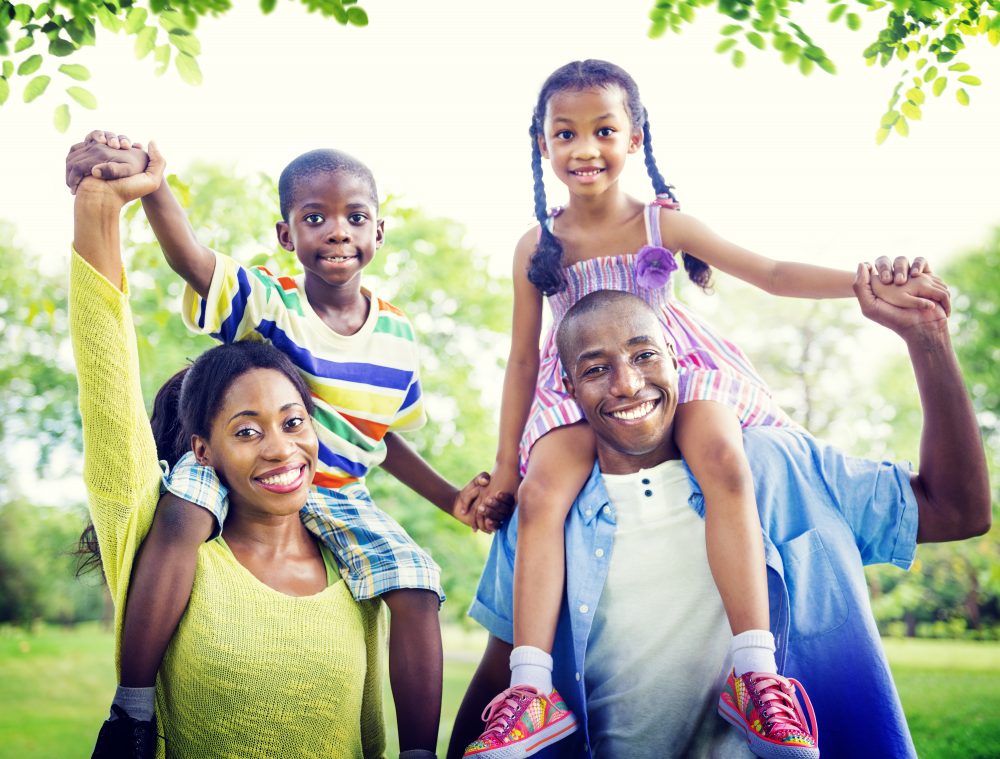 Grow Every Day Moments
Here at Nunu we believe every child should receive the correct nutrition to help them be able to Grow Every Day and achieve their potential, in both mind and body.
Hence, we launched the 'Grow Every Day Moments' campaign to encourage mothers to share the ideals of what 'Grow Every Day' means to them as it relates to the 'growth' of their kids while encouraging them to give more attention to ensuring proper nutrition for their growing children.
We asked mums to share details of those special moments that made up their children's lives. They happily did so, with much gratitude for the role Nunu milk played along the way.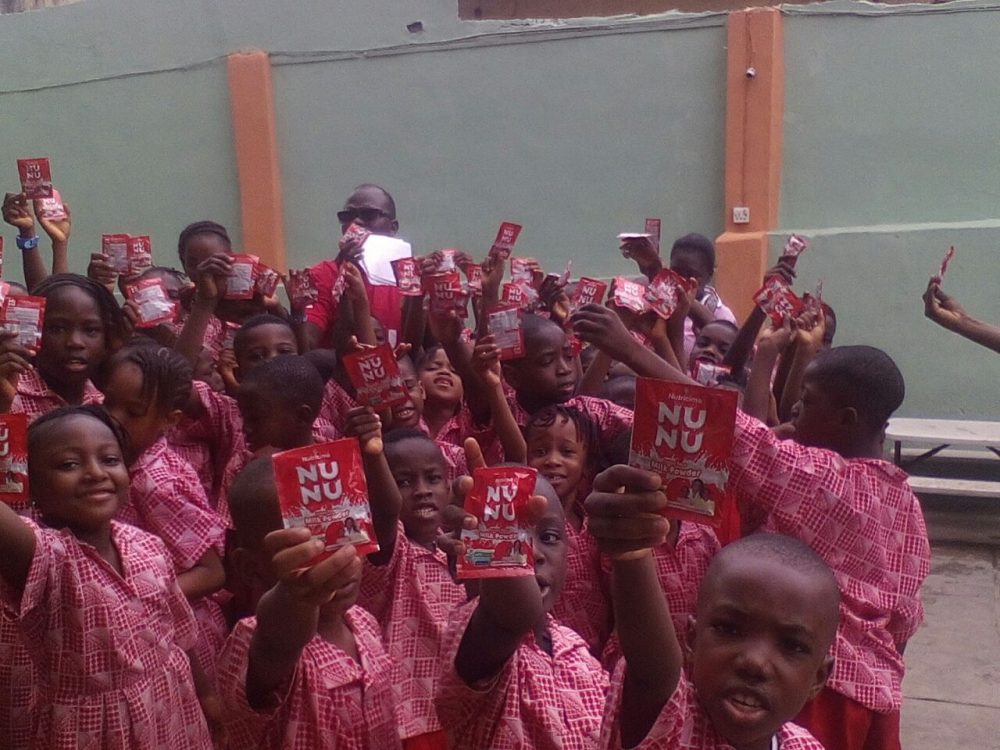 School Activation
Nunu milk put smiles on the faces of smart growing kids when the team visited them at school with fun goodies and plenty of interactive games in tow.
See what happened when Nunu Milk went back to school!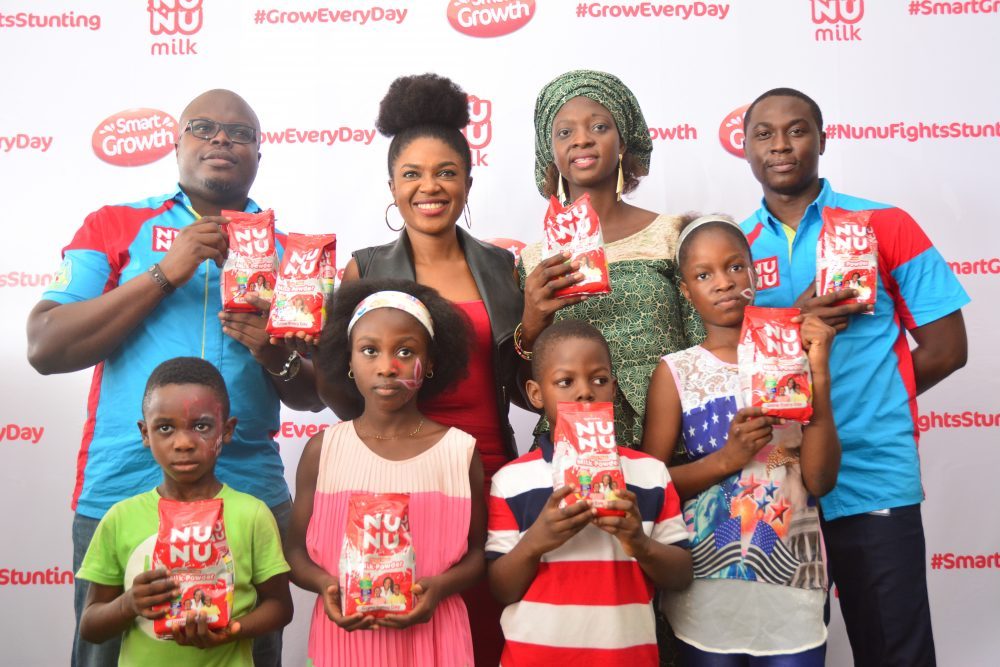 Smart Growth
The Nunu Smart-Growth campaign was launched at Ikeja City Mall on the 15th of October 2016. The event was hosted by popular OAP, Mannie of Cool FM, who thrilled the kids to an amazing time with lots of exciting games like puzzle boards, video games, quiz competition, smart growth challenge and other activities. One of the highpoints of the event was a milk shake competition where kids had the unique opportunity to create their own special Nunu signature milkshake using their own recipes with Nunu milk.